See the Final Results Before You Start
Now Possible with Smile Simulation
Simulation of your smile is possible thanks to the Digital Smile GPS design. Through this revolutionary advancement in the industry, it is now possible to see a bright smile that matches your personality. This unique technology was invented by Dr. Alain Méthot.
Before deciding on cosmetic treatments or restorations, you can now see the final result. A simple photo of the face is all that's needed to start the process.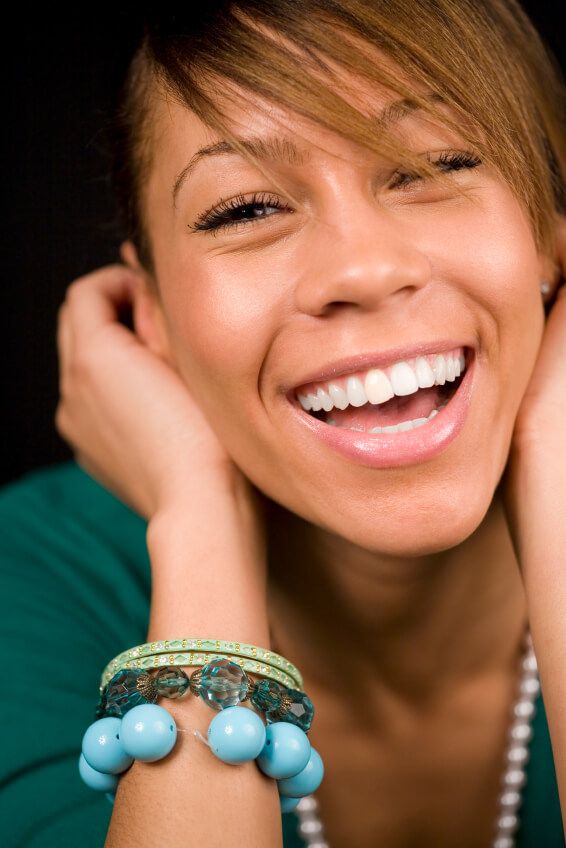 What is GPS technology?
GPS technology and simulations are a diagnostic system for smile positioning. There is no technology for smile design as advanced as this anywhere else in the world.
How does it work?
To start, one of our professionals takes a picture of your smiling face. Then the dentist analyzes the photo and makes the corrections to ensure your smile is radiant. They will present you with the final smile, make changes as needed to make sure you are satisfied, and prepare a treatment plan.
This revolutionary tool is based on the M rule, which is composed of the width of the central tooth, the inter-polar distance and the number of teeth. It guides the diagnosis by simulation.
It is therefore possible to reproduce the simulation in the laboratory thanks to the GPS concept. The 2D photographic superimposition combined with 3D modeling makes it possible to obtain magnificent results.
Who Can Take Advantage of This Technology?
Digital Smile GPS design is suitable for anyone who wishes to see a considerable change in their smile. In fact, there aren't many people that won't benefit from this development.
Make an appointment for your consultation today!
Schedule a consultation with Clinique Dentaire de l'Avenir today to discuss the possibilities of improving your smile with Digital Smile GPS design.